COVID Act Now- Granular data analysis for the world.
---
---
Radio Propogation for HF and Local communications
---
Current Radar and Severe Weather Map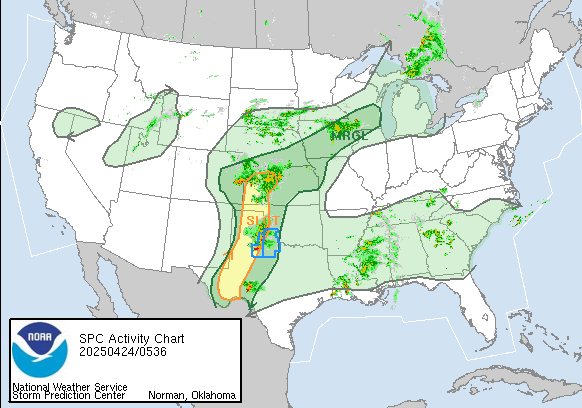 Fire Weather Outlook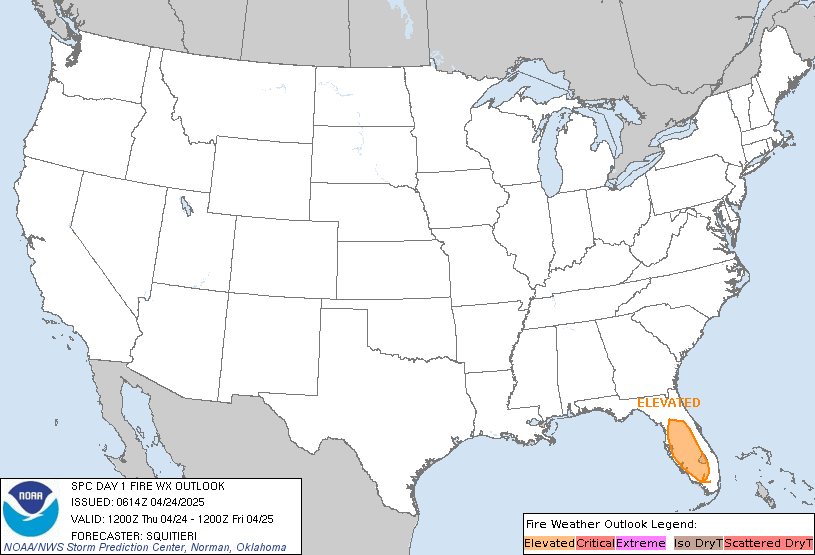 NOAA All-Weather Hazards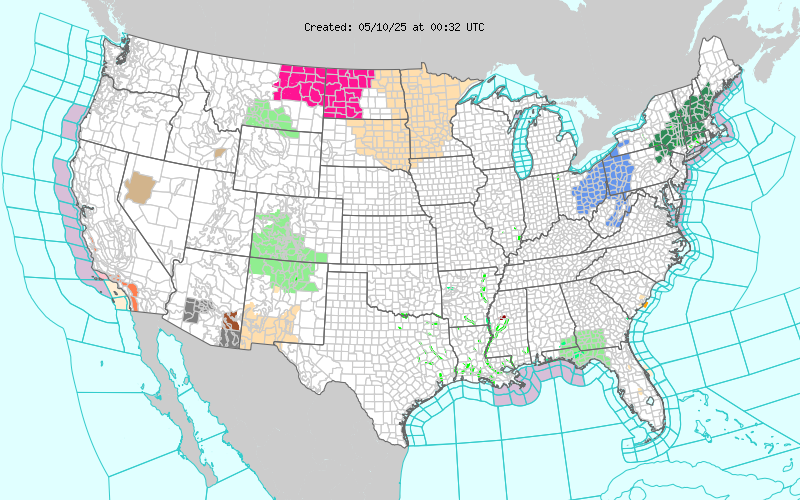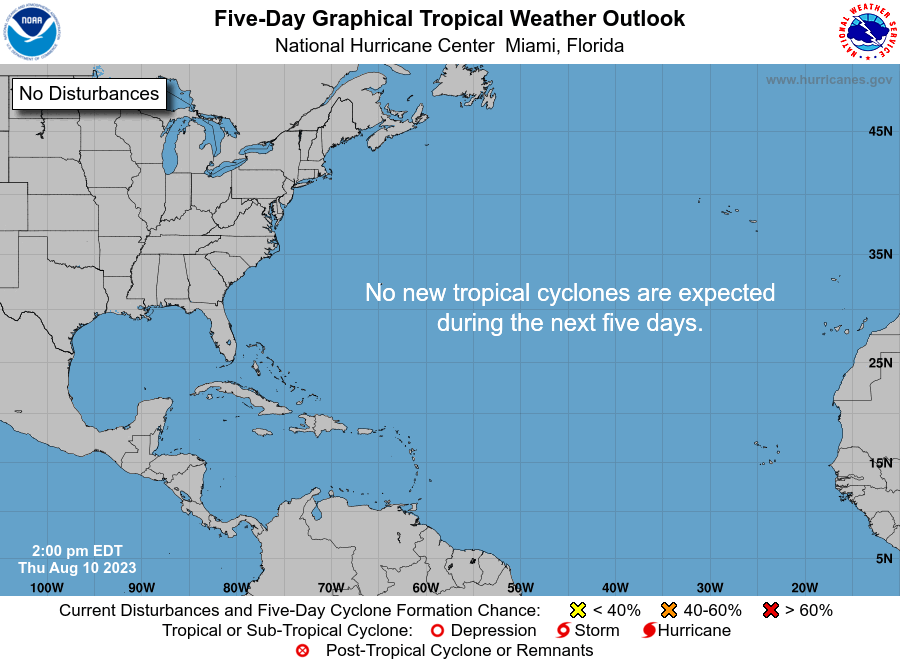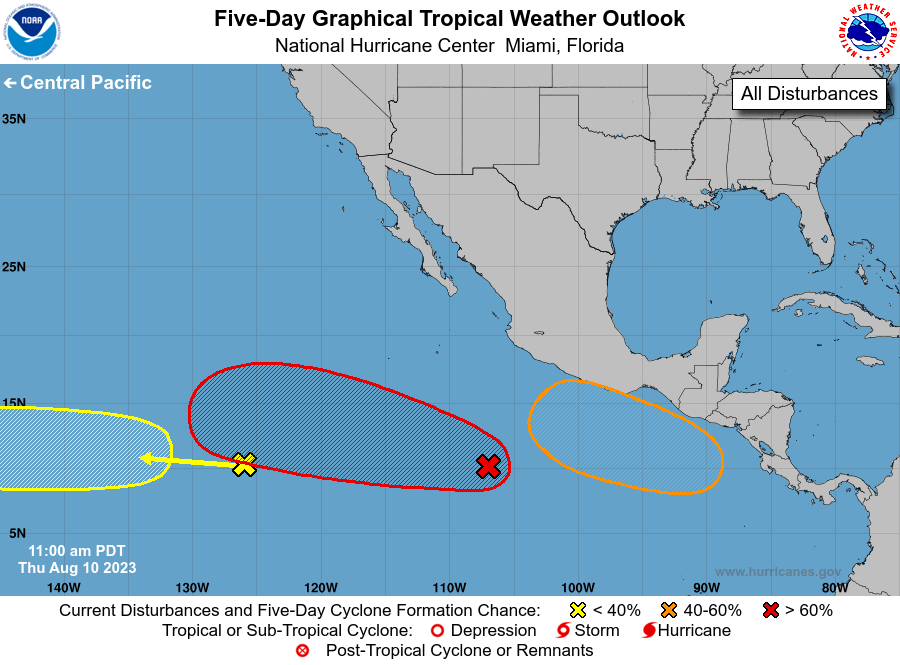 High flow water conditions. Black is above flood stage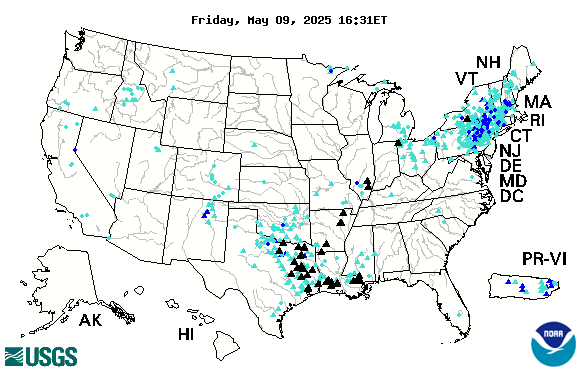 ---
DJIA
---
CDC RSS
---
Health Alert Network
FEMA News RSS
---
---
Financial indicators
RSS Error: WP HTTP Error: A valid URL was not provided.
Send Us a Message
Copyright Open Source Intel Brief – All rights reserved